About Us
LoverDeluxe Records Artisinal Music, Songs, and Recordings
Our Story
LoverDeluxe Records had it's origins around 2009-2010. It started out of its idea as being a website, with really no direction as far as what was to become. Early on it worked with a few artist, never to really get anything off the ground. Then the face of the company started to find itself and some direction in going towards sync work and licensing for film and video, along with offering post sound services, from editing, sound design, to ADR. These post sound services shifted to LDX Sound Labs. As a result LoverDeluxe Records, most recently has shifted and grounded itself, with its original roots and direction, in producing, recording,licensing, and releasing, a varietal of music from its artists. Starting with the realease of Ethan Padgett in the spring of 2018, with the Band Rooster Cogburn and Hope Housman on the way.
Who We Are
We are LoverDeluxe Records, a boutique record label out of Atlanta, Georgia. We live in the arts of crafting songs, sound, and music from the standpoint of an organic sense of creativity, and listening.
Right now, we are a small clan working collectively together, to bring well crafted songs and music to a variety of listeners. We all have different styles, backgrounds and talents that we bring to the table, both musically and in production. Singer, songwriters, and musicians Ethan Padgett, his band Rooster Cogburn, and Hope Housman, are the 3 projects currently being geared for release. Ethan Padgett released his first full length album "The E.P. ep (LP)" back in the spring of 2018 with Michael Jones as producer.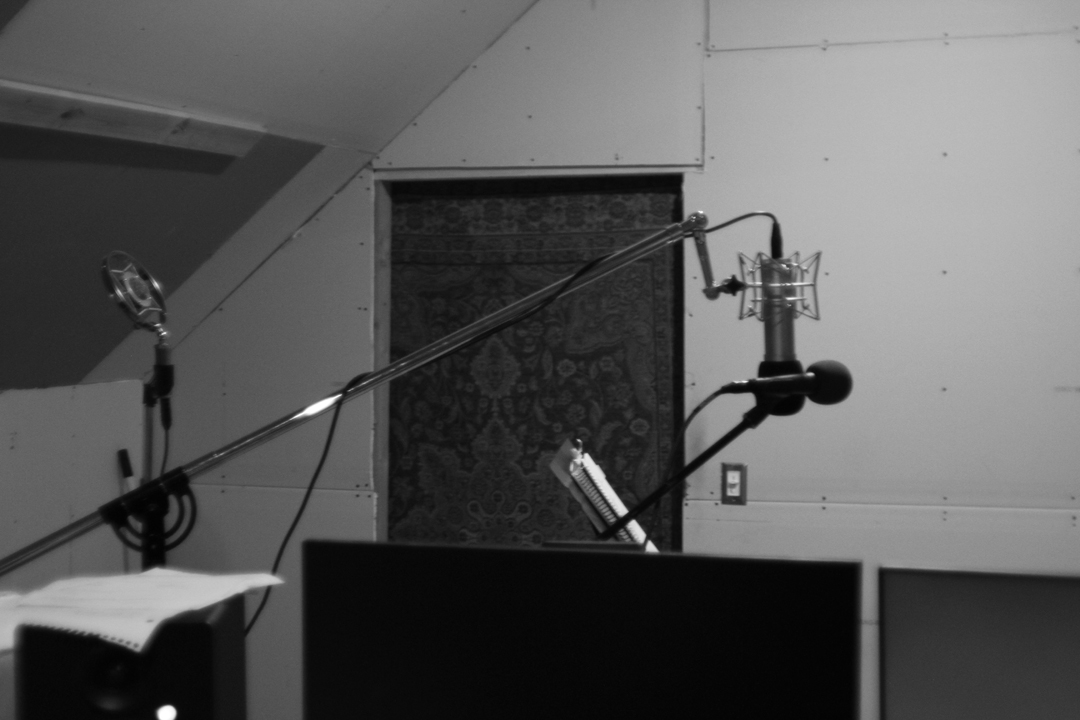 What We Do
We work along side each other to shape the overall face, presence, and community of LoverDeluxe Records in hopes of bringing entertainment for years to come.
Our artists are driven by the innate aspiration to perform the songs, they hear, create, and deliver to the world. They are eager and available to work on outside projects and most definitely to be booked for shows and events. The music here at LoverDeluxe Records is also available for licensing for whatever musical backdrop you might require. And if you need something custom scored or commisioned we are here and have the talent, tools, gear, software, and all around resources to meet your needs.
Why choose us
Whether its simply music to be enjoyed for listening, appreciation, contemplation, if you are a connoisseur of live musical performance, or music for hire is what you require, we are LoverDeluxe Records and we want to bring our music to you.
Hit us up!